Need Content?
You've come to the "write" place.
We supply content for your company's blog, webpage or products.  In other words, we are ghost writers.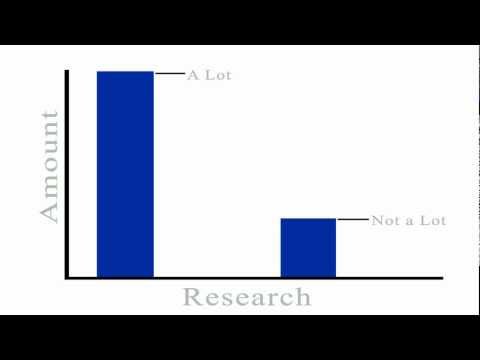 That's the long and the short of it.
Now for more of the nitty gritty. We assist companies in developing, creating and promoting content that weaves in your keywords – we supply the content so you can focus on other aspects of your business.
As content writers, we understand that businesses need a blog for lead generation and web traffic, but also know many businesses do not have the manpower to add content to their own blog, so we supply content for you as frequently as you need it.
We can also help with the content on your YouTube videos with our YouTube SEO, Video SEO and Optimization for YouTube.
Please get in touch with us to get a quote for content creation for your blog.
Not sure if you're ready for a blog just yet? We understand. Please feel free to visit our blog in the mean time to learn a little bit more about blogging.