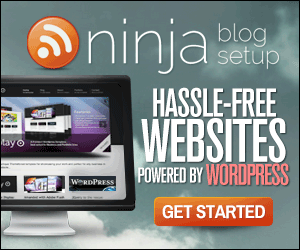 How does one go about finding blog article writers and what are the qualities that one must look for when hiring them? The qualities that one must look for in a web blog article writer are:
Understanding of the business or industry – There is a big difference between amateur writers and professional writers, while amateurs claim to write on any topic, professionals write on niche topics, in which we have expertise. Professional blog writers will also be able to do the research necessary as we have more knowledge about the industry.
Stylish – Our writing style differs depending on the topic assigned. You cannot have a friendly tone, when the need is to be more formal and vice versa. An optimized blog article writer would be able to write the article in a way that is rich in keywords, making it gain better visibility and become popular with the search engine.
Regular posting by blog writer – A blog writer must be reliable and must be able to post blogs on a regular basis. Consistent posting of blogs will prompt visitors to visit again. This will result in increased blog traffic leading to big profits.
Alterations and updating – Writers must be willing to update and alter news posted on the blog regularly, as new information gets added. Most companies and industry constantly have new information that they wish to provide to the customer and so regular updates have to be done consistently.
Knowledge of SEO writing – A good writer knows how to research and choose keywords ideal for the post. The usage of keywords goes a long way in determining the success or failure of the post.
Finding blog article writers, who are good in writing excellent web content is crucial for the success of the post and ultimately the blog.  Please contact us for a quote.