Google continues to enhance its algorithm to yield better website content results with less spam. When it comes to domains that has keywords in them, the previous rules in place undergoes some modifications. Here's a video from Matt Cutts, Google's principal engineer giving an overview on how the new changes will affect corporate blogs and the domains it uses for readers to find them online.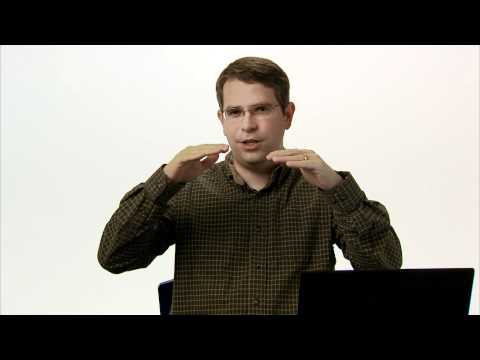 For business owners, choosing domains for business blogs is essential if you want to have your seo web content become easy to find by your readers. You can choose a unique brandable name or choose a domain that has keywords in it. However, to help search engines, a URL like blog.company.com/keyword is taking the best out of both options.
Blake Mahoney of Compendium on Google's stand on domains says, "Compendium's platform follows all best practices and this change is continuing to target domain squatters and content farms."
Website content writing methods can be utilized to rank well on search engines aside from keyword friendly domains. Contact us for a free quote and learn how to drive more traffic to your company blog.